Instagram @esterelcotedazur : the BestNine 2019 !
Many of you in 2019 shared your #VisitEsterel photos of the destination on Instagram ! At the end of the year, this is the opportunity to present you the 9 photos you liked the most on our account !
#1 the bay of Agay seen by @cedric_hayabusa
The magnificent Rade d'Agay seen from the Rastel d'Agay (circuit ► over here ) at sunset.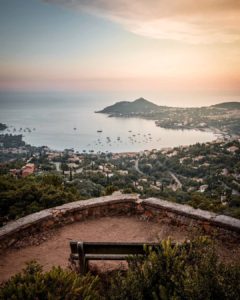 #2 The Esterel Massif from Anthéor by @3m_travel
One of the most beautiful viewpoints to capture both the blue of the sea and the red of the Esterel massif !
#3 The first 2019 strands of mimosa by @vi.vi.83
Every year it is eagerly awaited, and this year again, the mimosa has not been missed ! (Our article ► over here)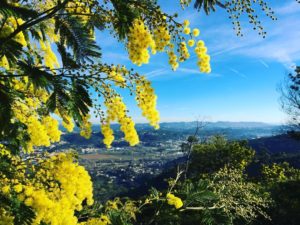 #4 The Corniche dOr and its creeks, seen by @sandy_grd
The Corniche d'Or has an incredible palette of colours ! It's the perfect place to take pictures and admire the view !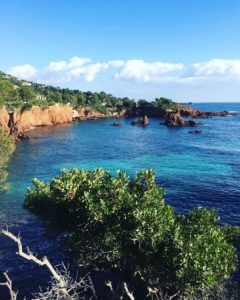 #5 The old Port of Saint-Raphaël and its spikes by @melodoci
The peaks of the Old Port take us immediately back to the era of traditional fishing, emblematic of Mediterranean Provence…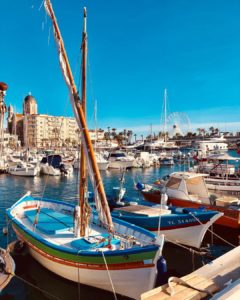 #6 The magnificent Pont des Tuves (Tank Bridge) over the Siagne River by @jey.pas.envie
One of the most incredible rides you'll have the chance to do in Pays de Fayence ! The Pont des Tuves is a marvel to discover. (circuit ► over here)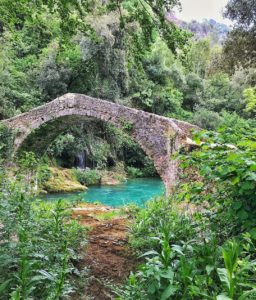 #7 The Ile d'Or and its steep shores by @julianontheroute
Along the coastal path, we can see in the distance the Ile d'Or, the emblem of Saint-Raphaël, which never ceases to surprise us !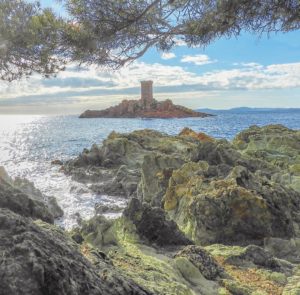 #8 The secret creeks of the Estérel by@stylia_06
The creeks of the Estérel are numerous and often hidden from view… Do not hesitate to discover them…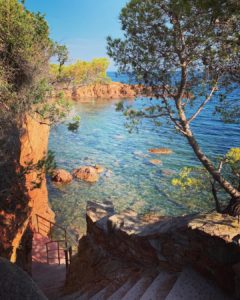 #9 The Golden Island at sunset by @valentin.donato
The magnificent Golden Island has not finished inspiring our photographers ! And the sunset is a perfect moment to capture its "magic" aspect, isn't it ?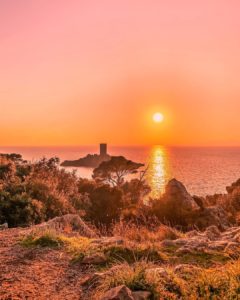 Join us on Instagram !
You don't have an @EsterelCotedAzur account yet ? This is your chance to do so by following the link below ! Feel free to share your pictures with #VisitEsterel to be shared on our account 😉