February 2018 : it's snowing in Frejus / Saint-Raphaël
Aaaah the French Riviera… the sun, it's sandy beaches, its turquoise water, its snowmen.... wait, WHAT ?! Yes, you've read it well, its SNOWMEN ! On last Monday, February 26th, 2018, it is a very unusual scenery that we find around Fréjus / Saint-Raphaël: the proof in pictures below :
Exit the sun and ice creams, today is snowflakes and snowmen! !
At this very moment in St. Raphael, the harbor begins to turn to white! Watch the snow falling in live from the webcams installed on the Old Port of Saint Raphael, Agay and the port of Santa Lucia. Astonishing! (click on the image to go to the webcams page)

Send us you pictures !
This weather is unusual enough to be underlined! On social networks, images start to flow as you can see it: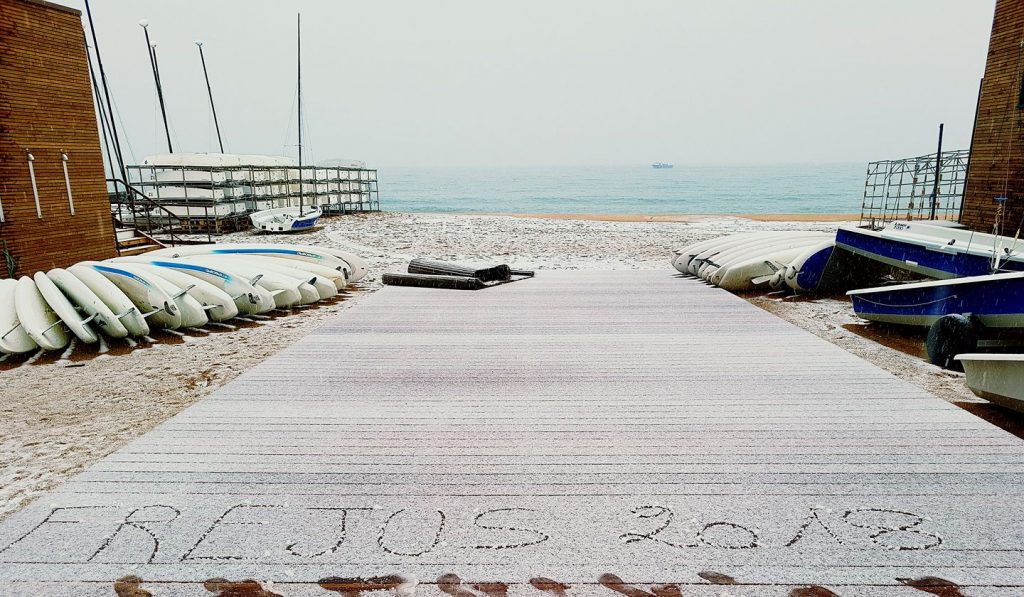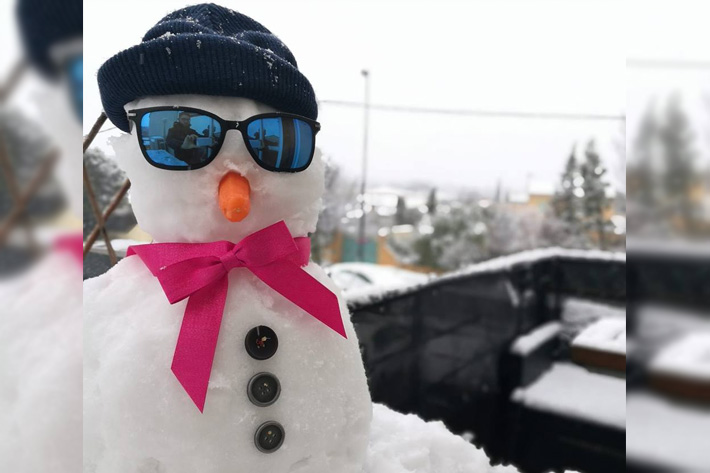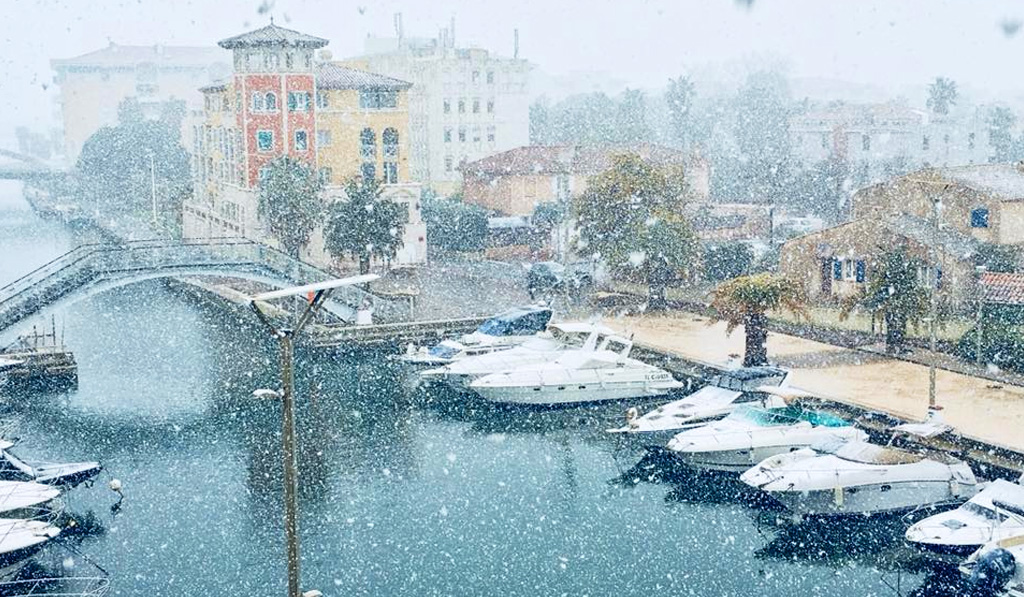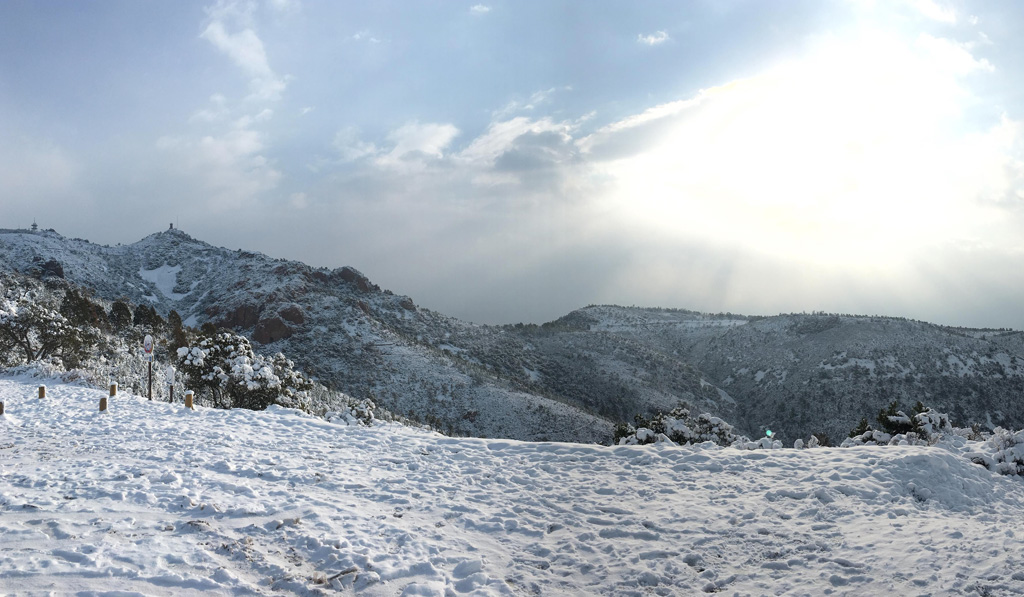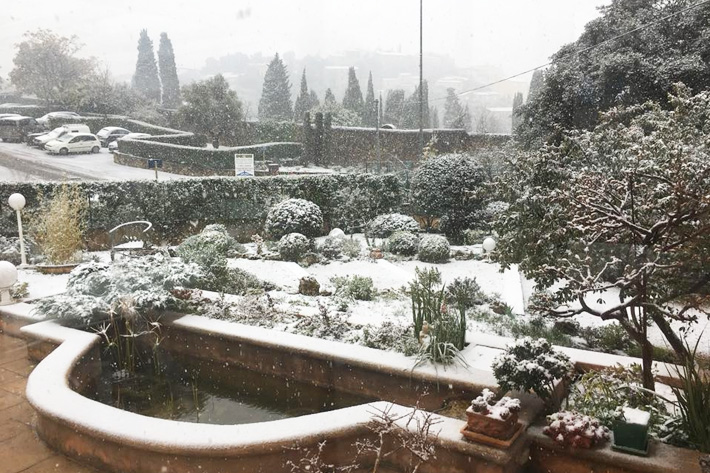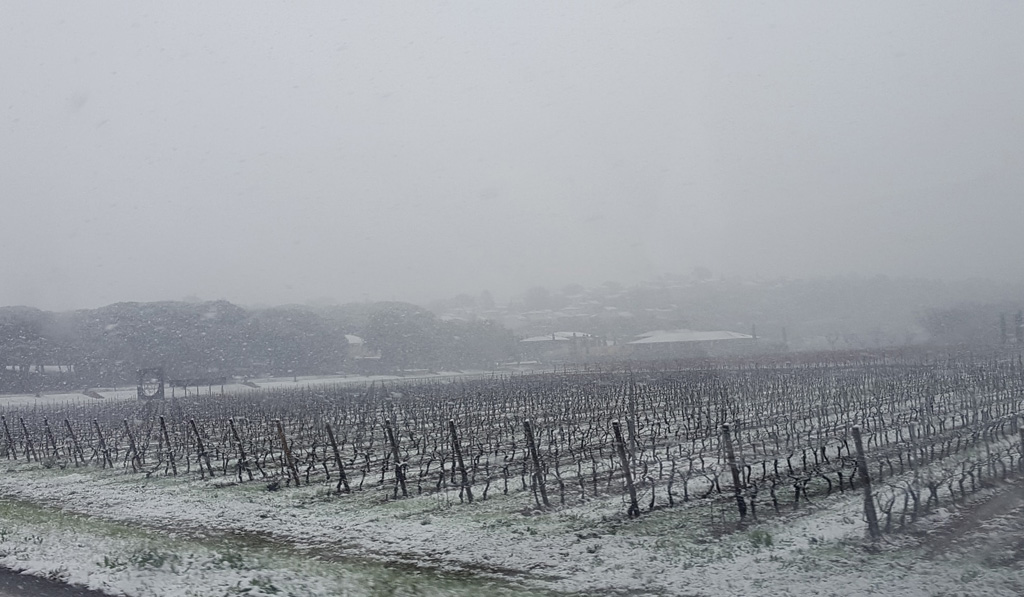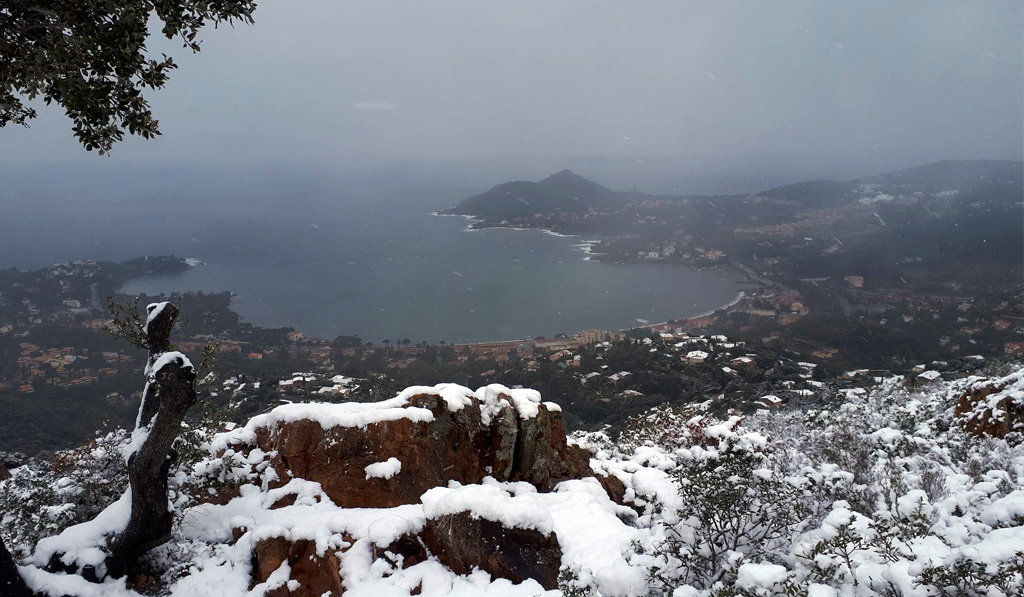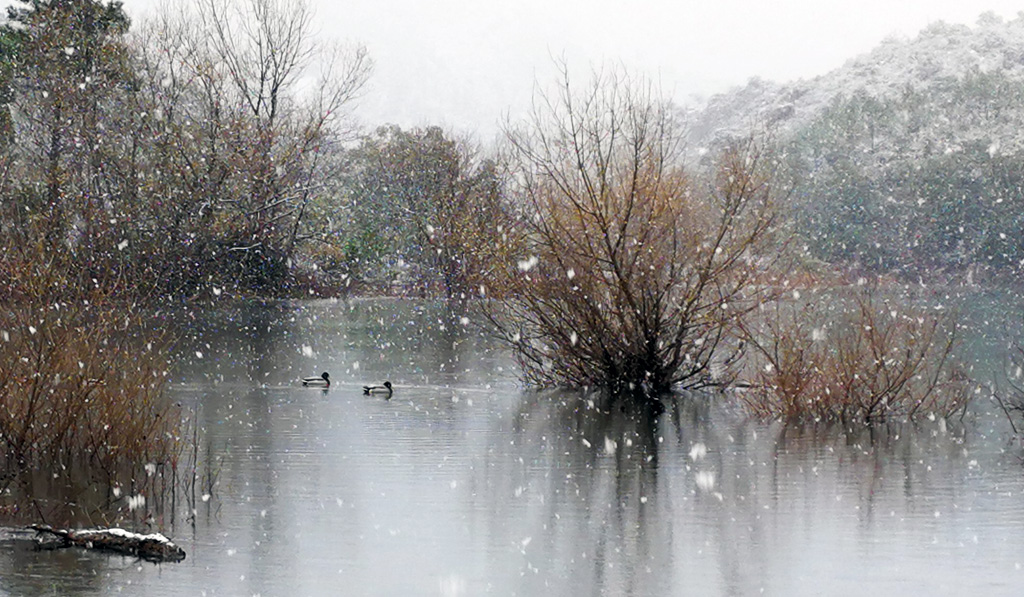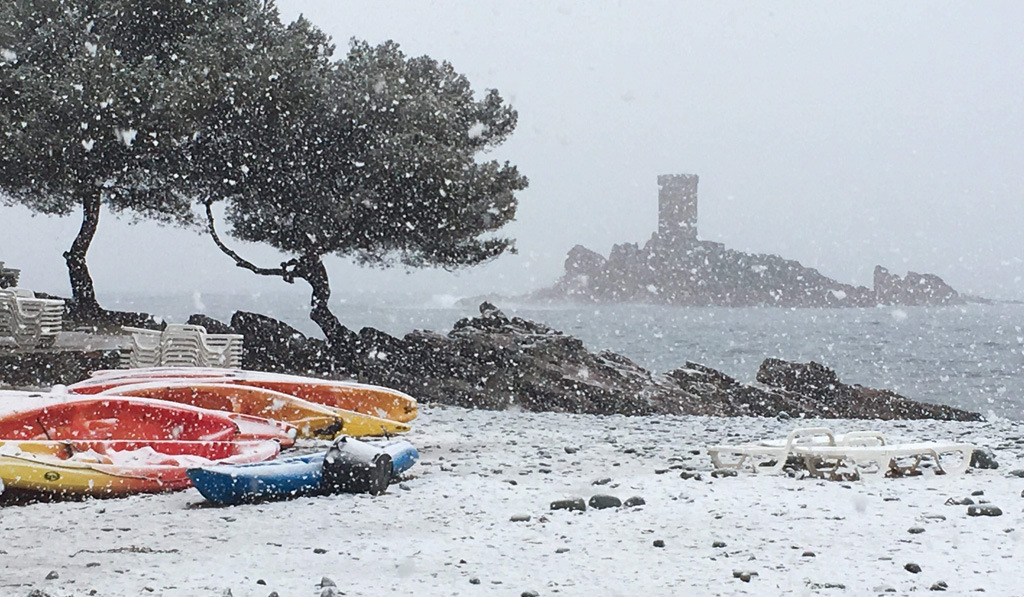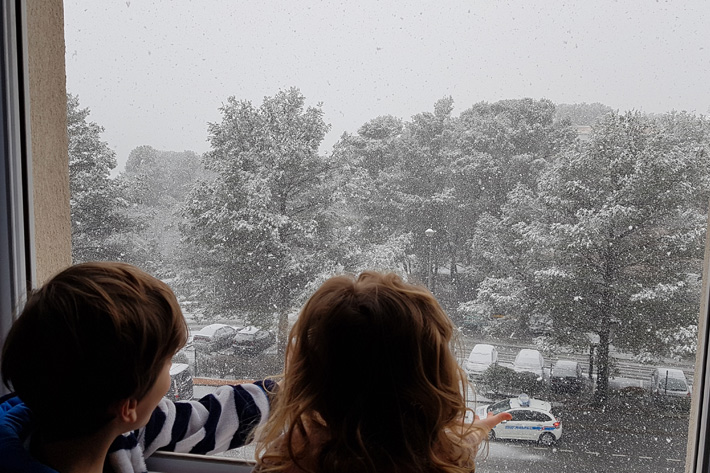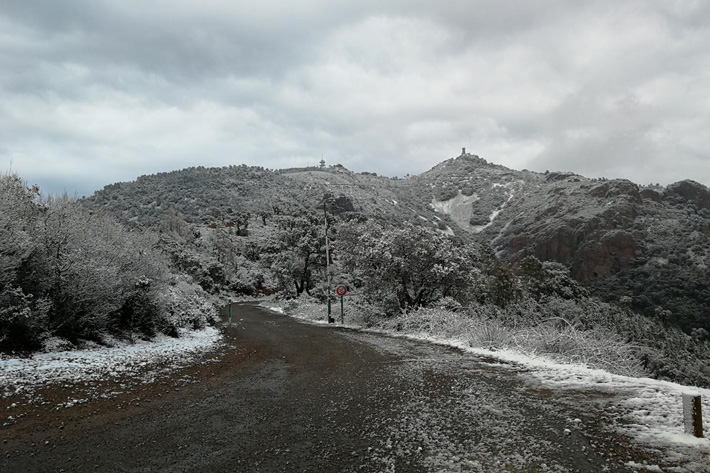 Remember back in 2006…
This is not the first time it's snowing around Fréjus / Saint-Raphaël! Proof in pictures in 2006: :