August 15th: The Patrouille de France flies over Saint-Raphaël
August 15th: This date marks the French calendar by the Assumption, but it is also an important historical landmark for the Estérel Côte d'Azur destination. 75 years ago, soldiers of the 36th Infantry Division of the U.S Army landed on the beaches of the territory to take the German army in battle during the Second World War. More than 464 fighters are now resting at the necropolis of Boulouris where the commemorations were held yesterday.
Commemoration of the Landing of Provence: A ceremony in the presence of the President of the Republic
On August 15th, 2019, we've celebrated the 75th anniversary of the Landing of Provence. On this occasion, a commemoration took place at the National Necropolis of Boulouris (Saint-Raphael). At this place rests the bodies of 464 combatants who perished during the landing.
President Emmanuel Macron and several foreign heads of state and Nicolas Sarkozy, were present on the spot to pay tribute to the fighters. At the end of the ceremony, the Patrouille de France flew over the scene.
The Patrouille de France flies over the destination: back in images
You've been several to share with us your photos of the flyover of the Patrouille de France!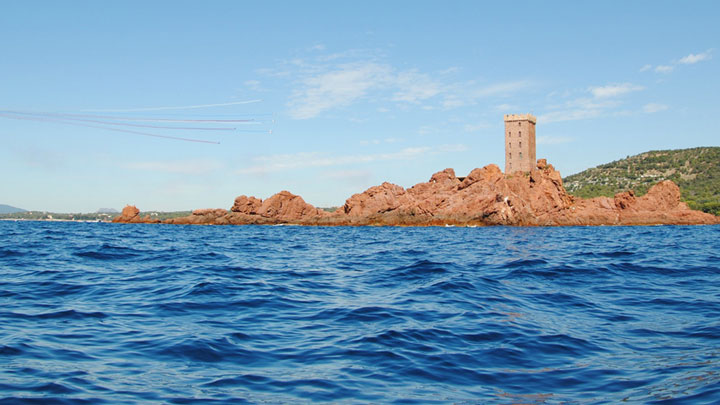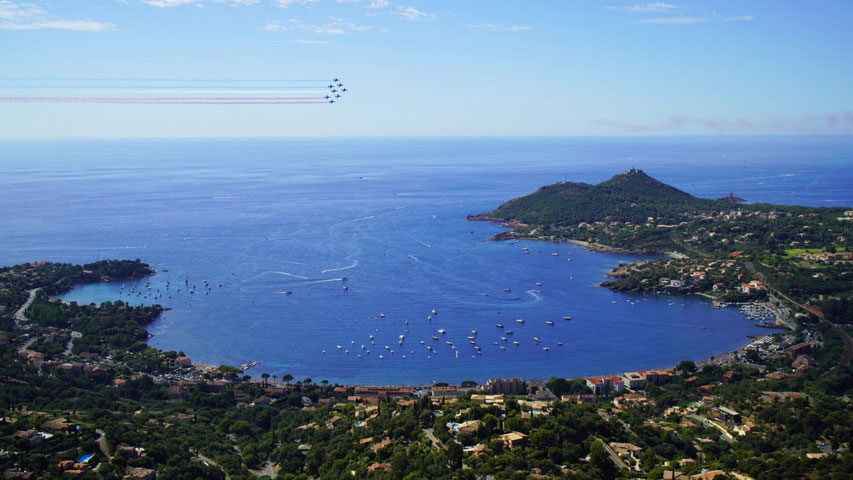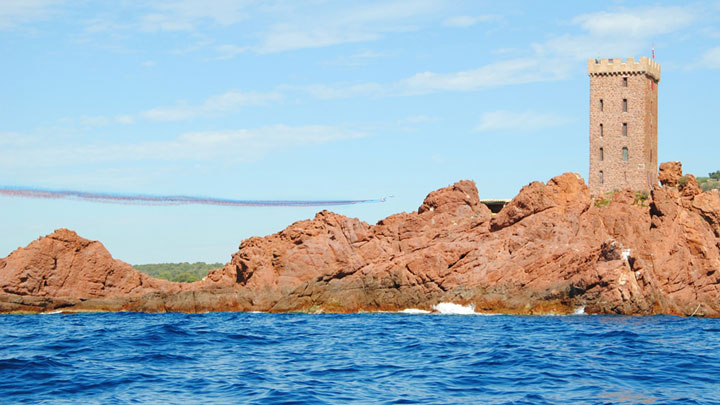 The Patrouille de France view by ©Charlie Dabas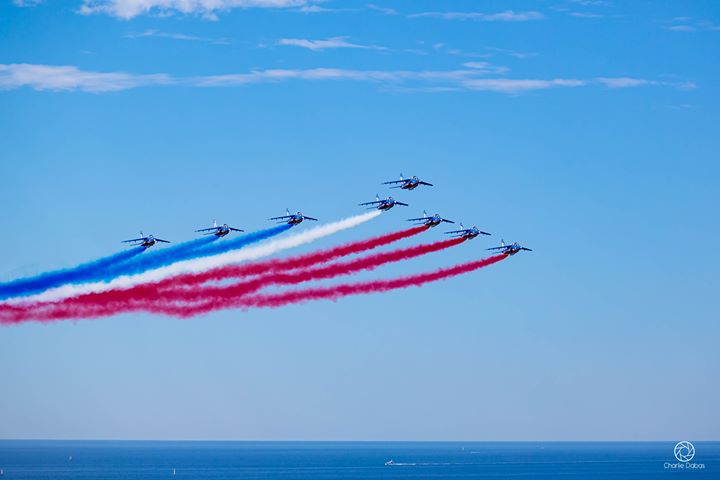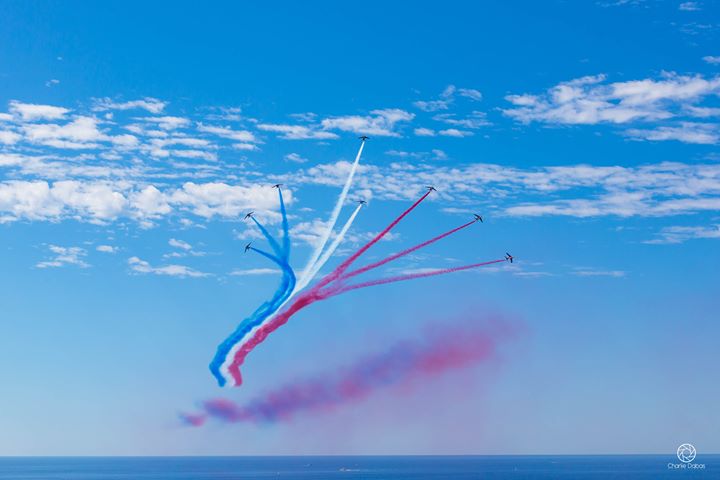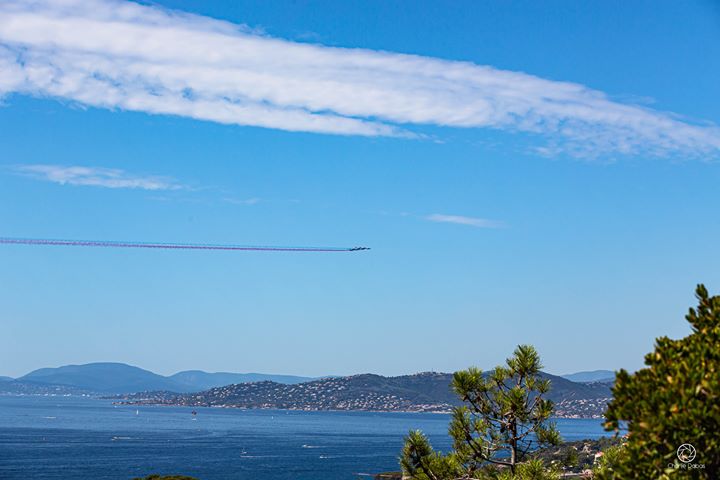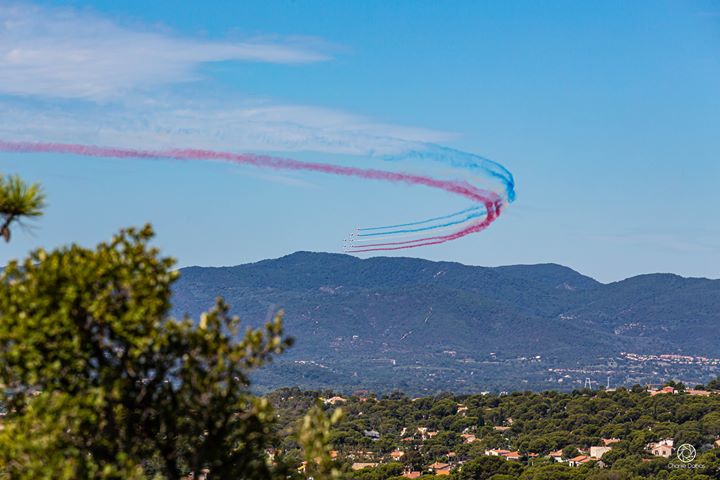 The Patrouille de France view by ©Pascal Renard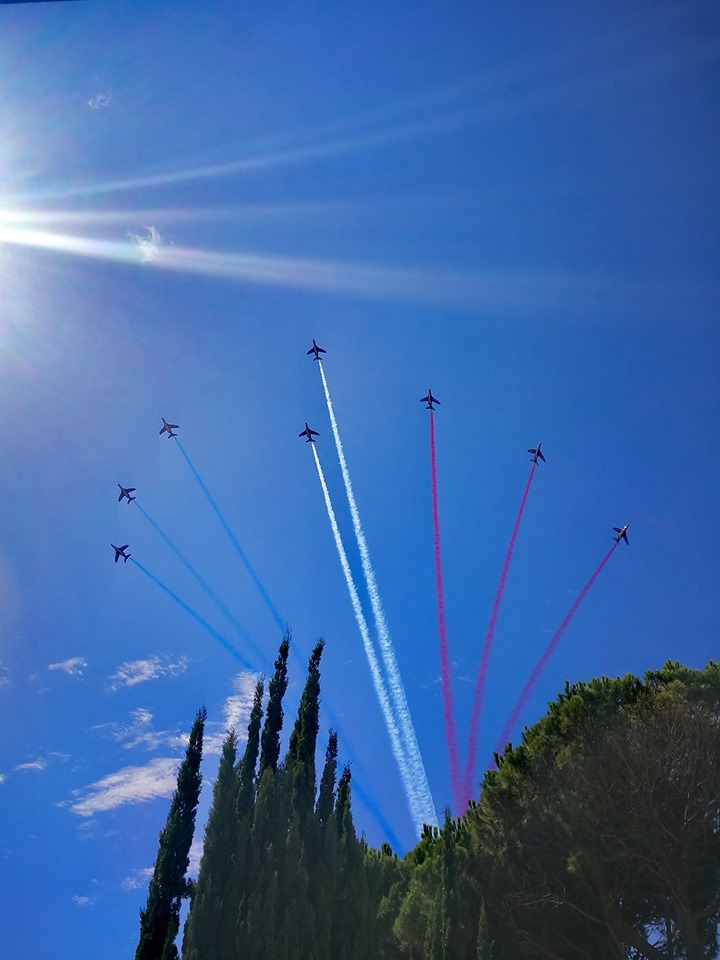 The Patrouille de France view by ©Pascal Borsotto