World Clean Up Day 2021
On September 18, 2021, we invite you to participate in a clean-up day on the Esterel Côte d'Azur. Come and join us!
What is World Clean Up Day?
World Cleanup Day aims to mobilize citizens around the world to clean up cities and natural areas. The Let's do it Fundation wants to encourage people to fight against pollution. In 2016, the association is present in 113 countries. Every third Saturday of September, volunteers gather with garbage bags, tongs and motivation to collect as much waste as possible! In 2020, 525 tons and 1,400m3 of waste were collected, including 600kg in the Estérel Côte d'Azur territory.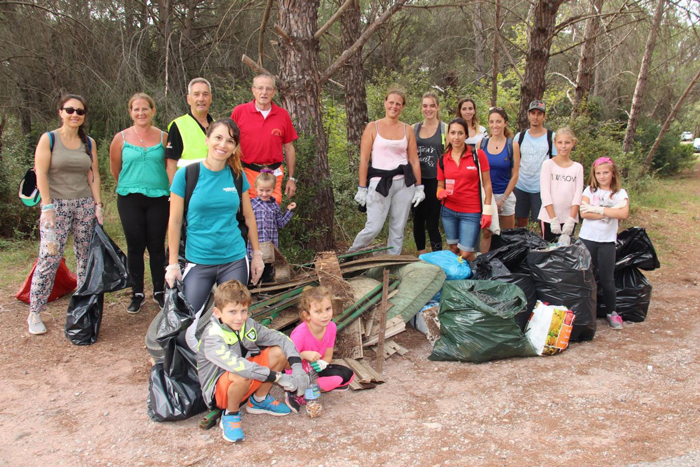 Collection points
To find out about the reception and collection points in the area, go to the official World Clean Up Day page. If you want more information on the collections of the Esterel Côte d'Azur, click on the buttons below.
Saturday, September 18, 2021, from 9 a.m. to 12 p.m., distribution of cleaning materials by the town hall of Saint Raphael.
Beaurivage/ Centre-ville : Digue de la plage Beau Rivage Epi de Diana
Valescure: Cimetière de L'Aspé, Boulevard de l'Aspe
Boulouris: Port du Toukan Arene Grosse
Le Dramont : Place du débarquement Le Dramont
Agay: Mairie Annexe Place Gianetti Agay
Antheor-Trayas : Parking Camping Azur Rivage
Saturday, September 18, 2021, from 6pm to 7:45pm. Planète Actions, in partnership with the City of Fréjus, plans to clear the beaches and the seaside promenade of cigarette butts and other litter.
Fréjus-Plage: Monument de l'Armée Noire, Rond-point Fréjus-Plage (boulevard de la Libération)
Saturday September 18, 2021, from 9am to 12pm. Debriefing, safety instructions and distribution of equipment by the association Terre De Vie et Nature, in partnership with the City of Frejus.
Plage base nature : Devant le chalet handiplage
Quartier Gallieni-Valescure-Madeleine : Parking du Lycée Albert CAMUS
Callanques de St-Aygulf : Parking du port de la capitainerie de St-AYGULF
Saturday September 18, 2021, at 09h. The cleaning of the surroundings of the lake Perrin organized by the town hall of Roquebrune-sur-Argens.
Lac Perrin : Parking municipal
Saturday September 18th 2021, from 10am to 4pm. Collection around the lake and free animations organized by the Pays de Fayence Intercommunal Tourist Office.
Lac de Saint Cassien : Maison du Lac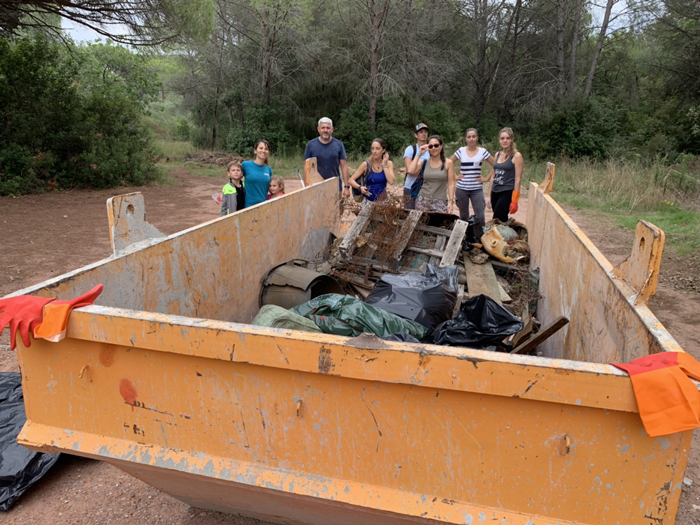 Don't forget your gloves and a tin can to collect and stock cigarette butts and trash.
Good luck to everyone and we hope you will pick up as much trash as possible to keep our destination as clean as possible!